2022/23 Undergraduate Residence(For local or non-local freshmen – Associate Degree, Higher Diploma or DSE Graduates)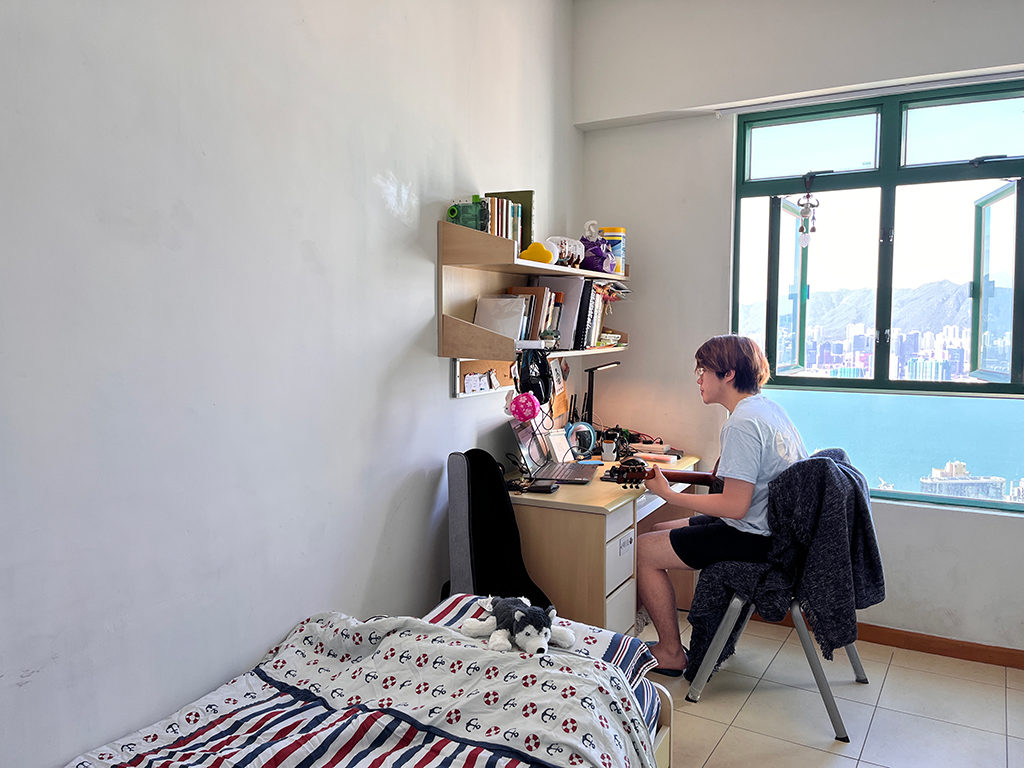 Application Period 20/7/2022- 15/08/2022
---
---
2022/23 Undergraduate Residence(For non-local freshmen – JEE / Gaokao Graduates)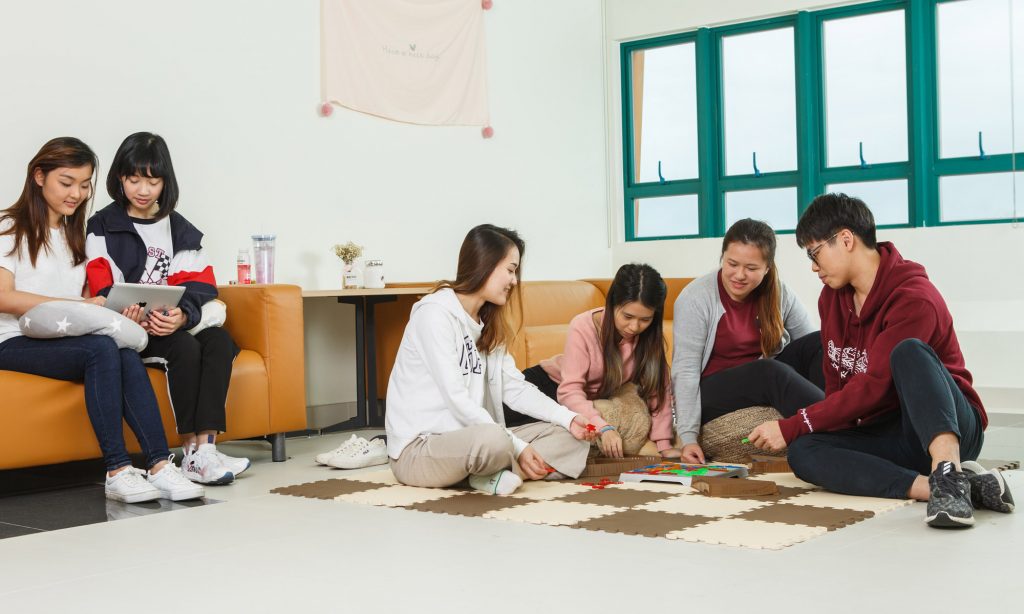 The on-campus undergraduate residential halls of Hong Kong Shue Yan University (HKSYU) provide a total of 1086 residential places, with 556 places in the Residential and Amenities Complex and 530 places in the Research Complex.
Room Type and Accommodation Fee

Download Residence Information Leaflet
Application Period 13/7/2022- 01/08/2022
---
2022/23 Postgraduate Residence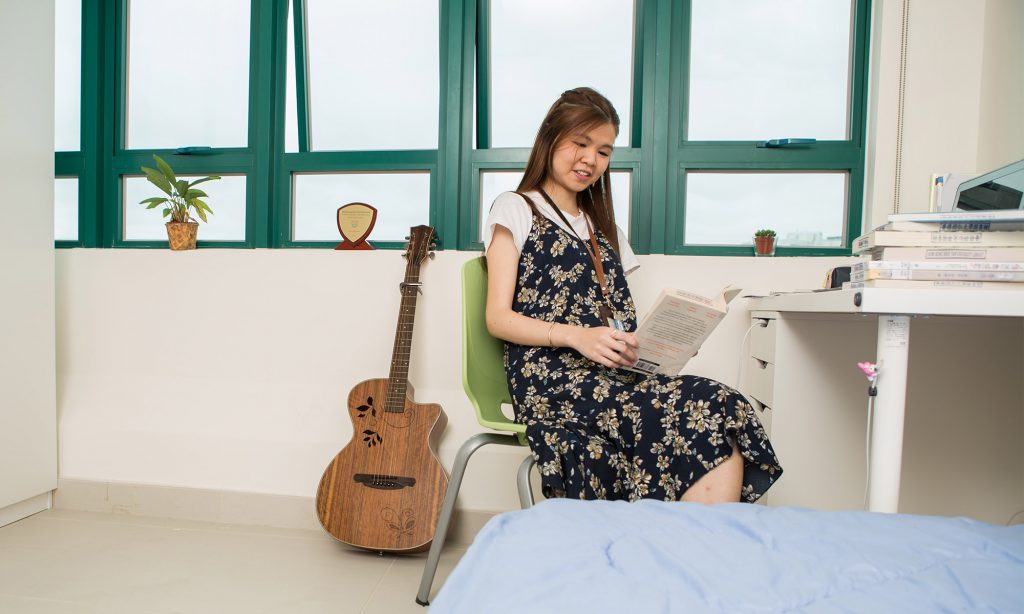 The on-campus postgraduate residence is available for eligible postgraduate students including students who enroll in full-time taught Master's programmes as well as MPhil and PhD programmes. The majority of the postgraduate residence rooms are single rooms. There are also married couple units and Units for Person with Disability.
Postgraduate Residence Information 
Application Period 23/06/2022 - 01/08/2022
---
2022 Summer Hall Residence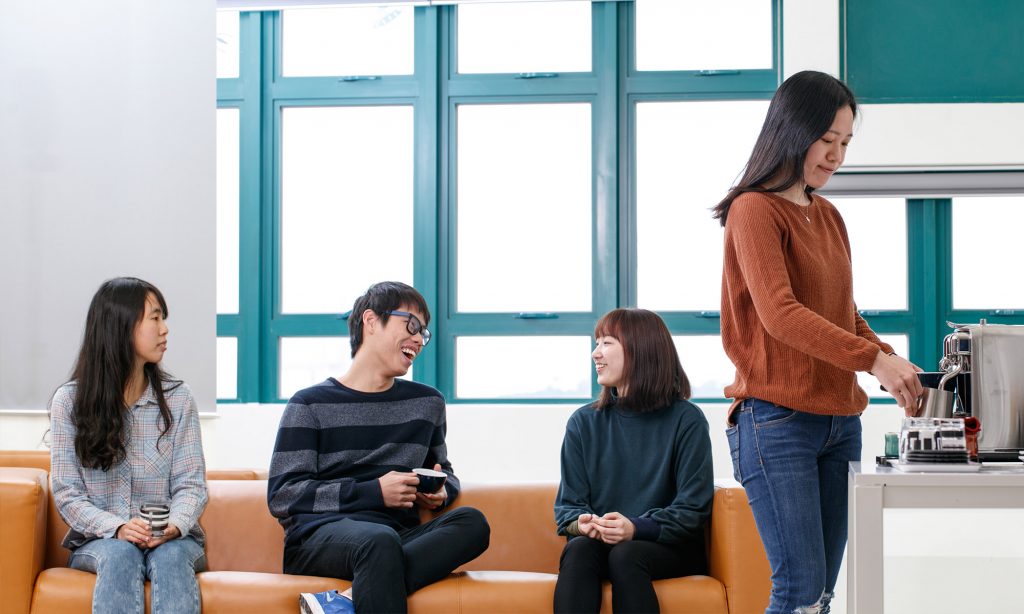 The on-campus summer residence is to provide cozy learning environment for undergraduate students who go for credit-bearing internship during summer in order to satisfy the graduation requirement.