IBM Cloud Pak for Data is a platform introduced into our University in recent years. It provides data infrastructure to connect and access siloed data or across multiple clouds. Data access could be simplified by automatically discovering and curating data to deliver intellectual assets to users while automating the enforcement of principles to safeguard usage.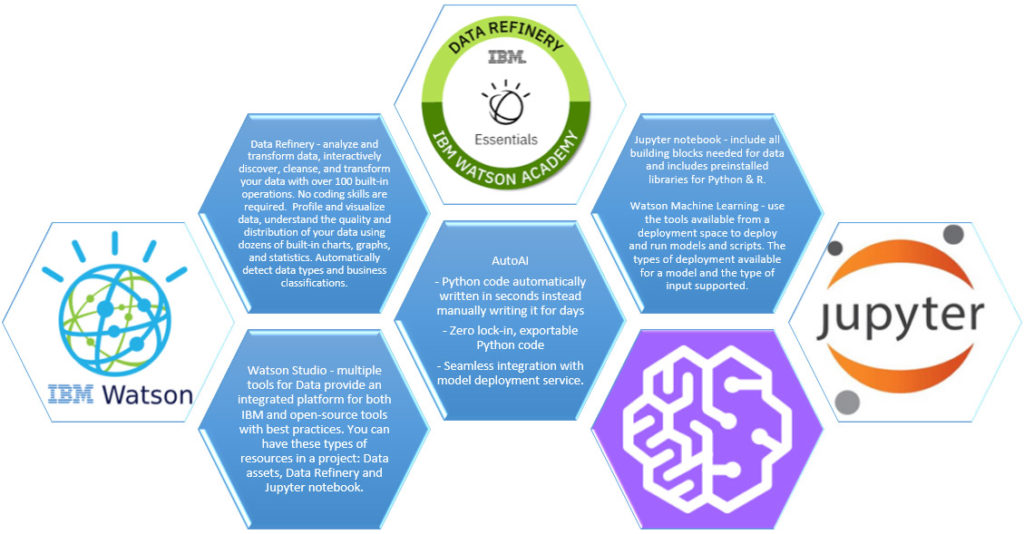 1. Staff can visit here and login using HKSYU staff account to try the IBM Cloud Pak for Data.
2. Student/Staff can visit here and using HKSYU account to try the IBM Academic Initiative.
*OpenVPN is required when not at school.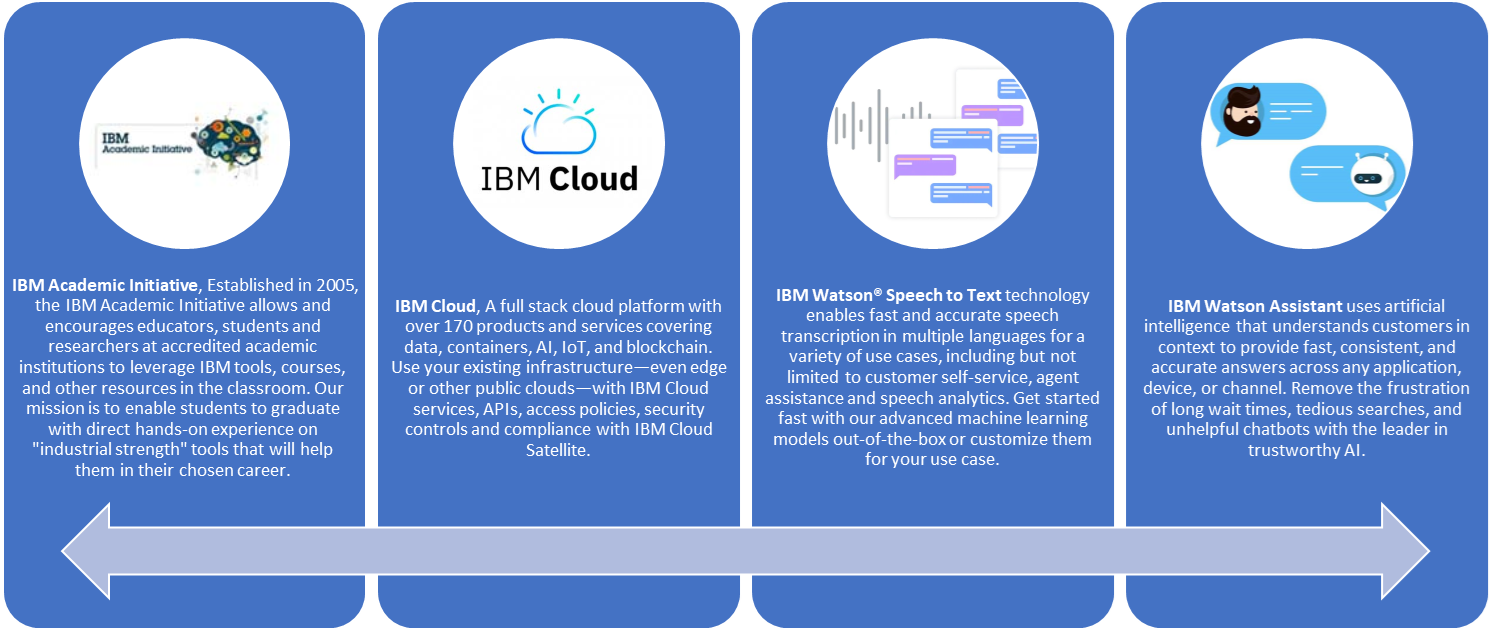 If you encounter any difficulties or a first-time user, we have prepared an educational video & documents below for your reference:
Also we have the zip file containing some training materials for you to use and download. please click on the link below to download and unzip it.
If you are interested and want to know further information , please click the link below.
 Academic Initiative Overview
 IBM Skills Academy Overview
 IBM Cloud Pak for Data function introduction
 Watson Assistant on Cloud Pak for Data – IBM Documentation